Homepage of Dr. Maik Brehm
Welcome to the homepage of Dr. Maik Brehm, specialist for structural mechanics and dynamics. At the moment I am enjoying my position as director of the Structural Mechanics Division at the company Merkle und Partner GbR.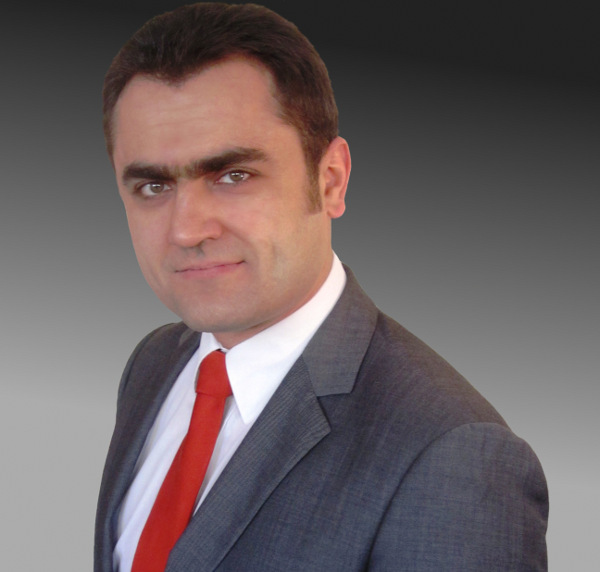 I wish you a pleasant stay at my homepage.